CARBONTT - LIGHT.SUSTAINABLE.ECONOMICAL
We make commercial vehicles lighter.
So you can transport more payload.
And consume less fuel.
We are a young, growing team of engineers from the  automotive, aviation and production industry.
Our focus is on the development and economical serial production of load-bearing components made of carbon fiber reinforced plastic (CFRP) for light commercial vehicles. With the aim of increasing profitability while at the same time conserving resources.
Our focus is on our customers' demands. We design intelligent solutions - quickly, practically and economically. We develop, manufacture and validate high-strength light-weight components, as well as their respective manufacturing and joining processes.
The company is headquartered in the CFK Valley* in Stade, Germany, where many innovative companies with light-weight composite know-how have settled around Airbus.
*CFK is the German abbreviation for CFRP
The Project: "Serial Process for large CFRP Components"
On 1 August 2014, Carbon Truck & Trailer GmbH ("CarbonTT") received the decision on the promotion of the project "Serial Process for large CFRP components". The project is supported by the Lower Saxony Ministry of Economics, Labor and Transportion via the NBank within the framework of the Lower Saxony Innovation Promotion Program.
Co-Funding companies are COOP Cooperative from Switzerland and Volkswagen Commercial Vehicles. As of 1 August 2017, Deutsche Post DHL Group also confirmed its support, which gave the project a further,  electrical vehicle platform.
The aim of all parties involved is the development of a serial production process, with which large CFRP components can be manufactured economically. The project already achieved a first milestone in September 2014: a 3.5t refrigerated vehicle based on a VW T5 power car was produced as a proof of feasibility with a CFRP chassis and CFRP box and presented together with Volkswagen at the IAA Commercial Vehicles. With the innovative lightweight construction, the vehicle offers its customers up to 40% more payload than conventional refrigerated transporters.
Since the first prototype, the chassis, axle, interface and production processes were completely revised, resulting in a cost reduction of 74% compared to the first concept. The new design was extensively validated by ultrasound examinations, hydropulse testing and driving tests, as well as climatic chamber tests and material characterizations. The vehicle was subsequently presented at the IAA Commercial Vehicles 2016. There, it proved a great demand for more payload and efficiency in the 3.5t class, which has seen tremendous growth through ecommerce delivery.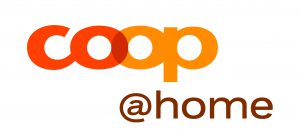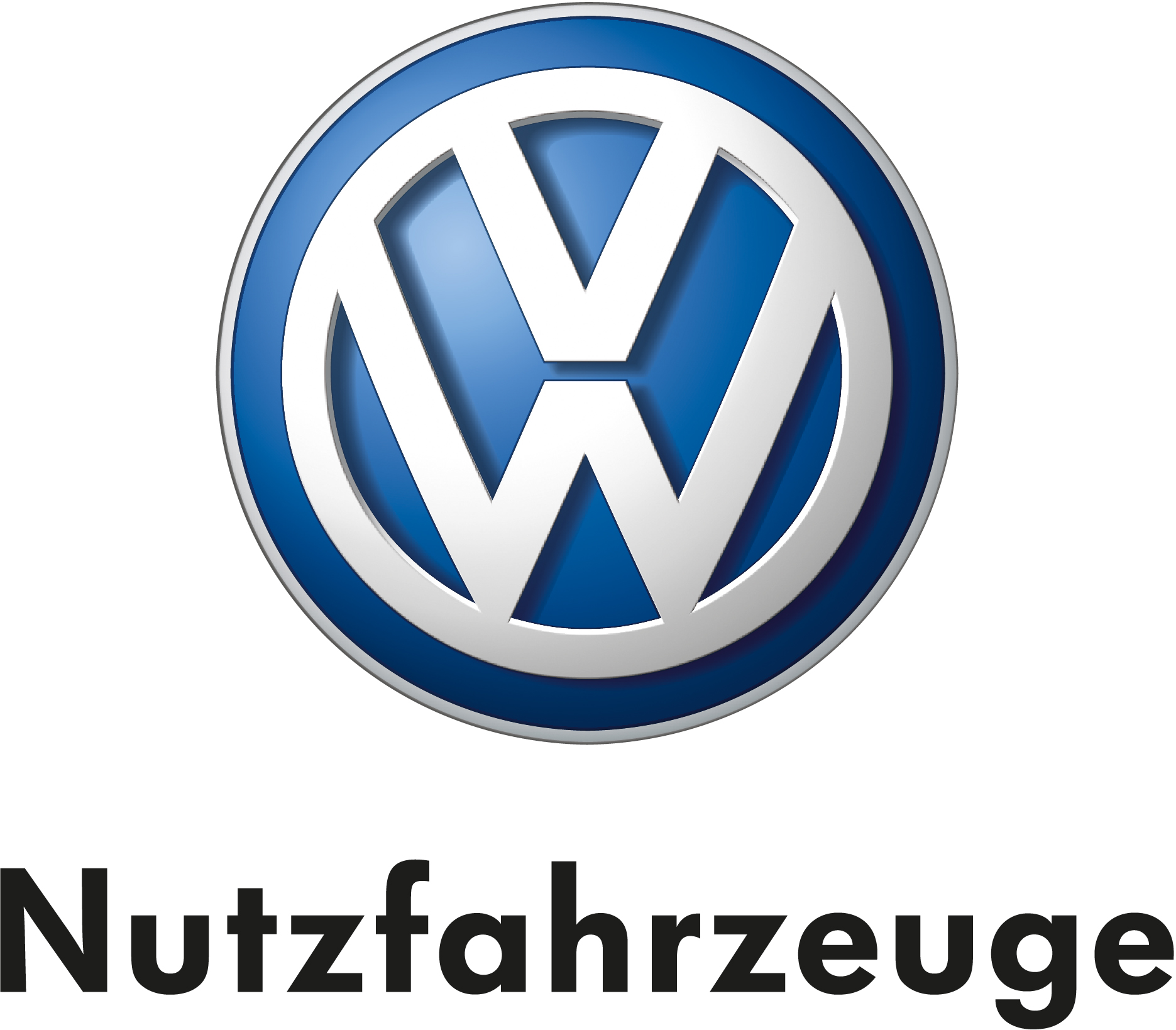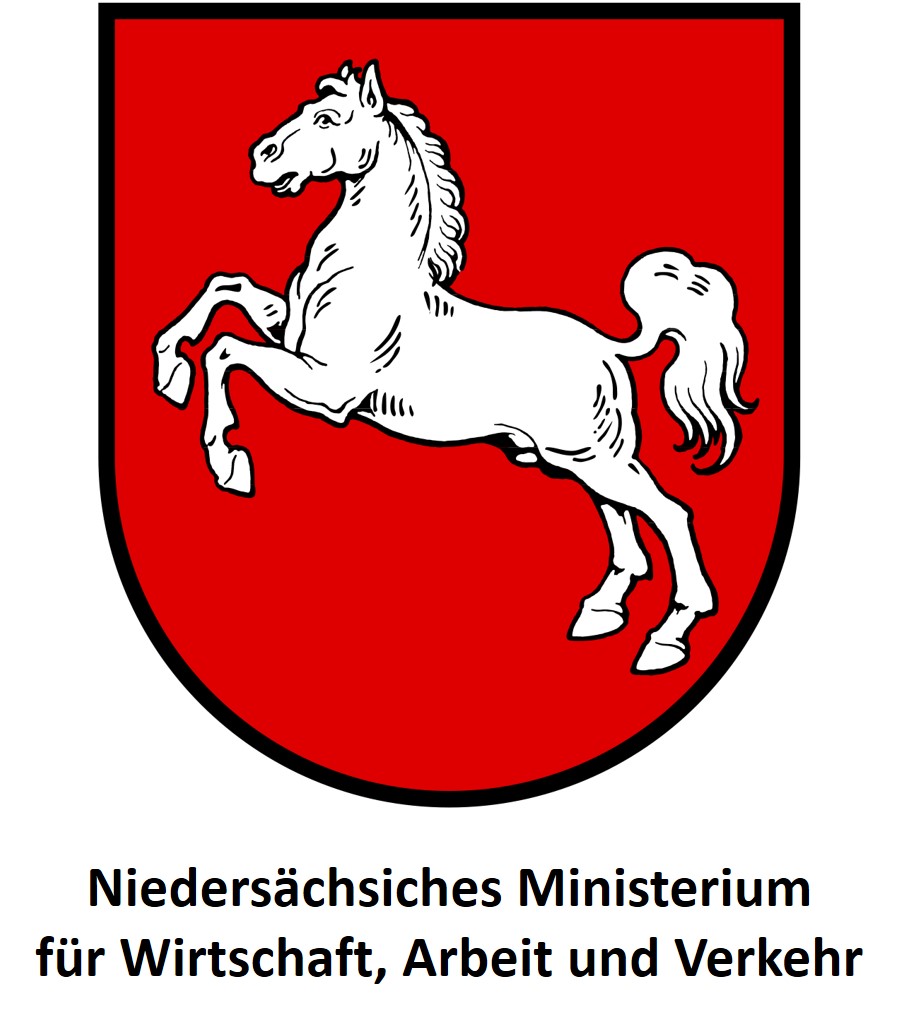 Affiliate Project Partners