CarbonTT substitutes weight with utility – passionatly.
---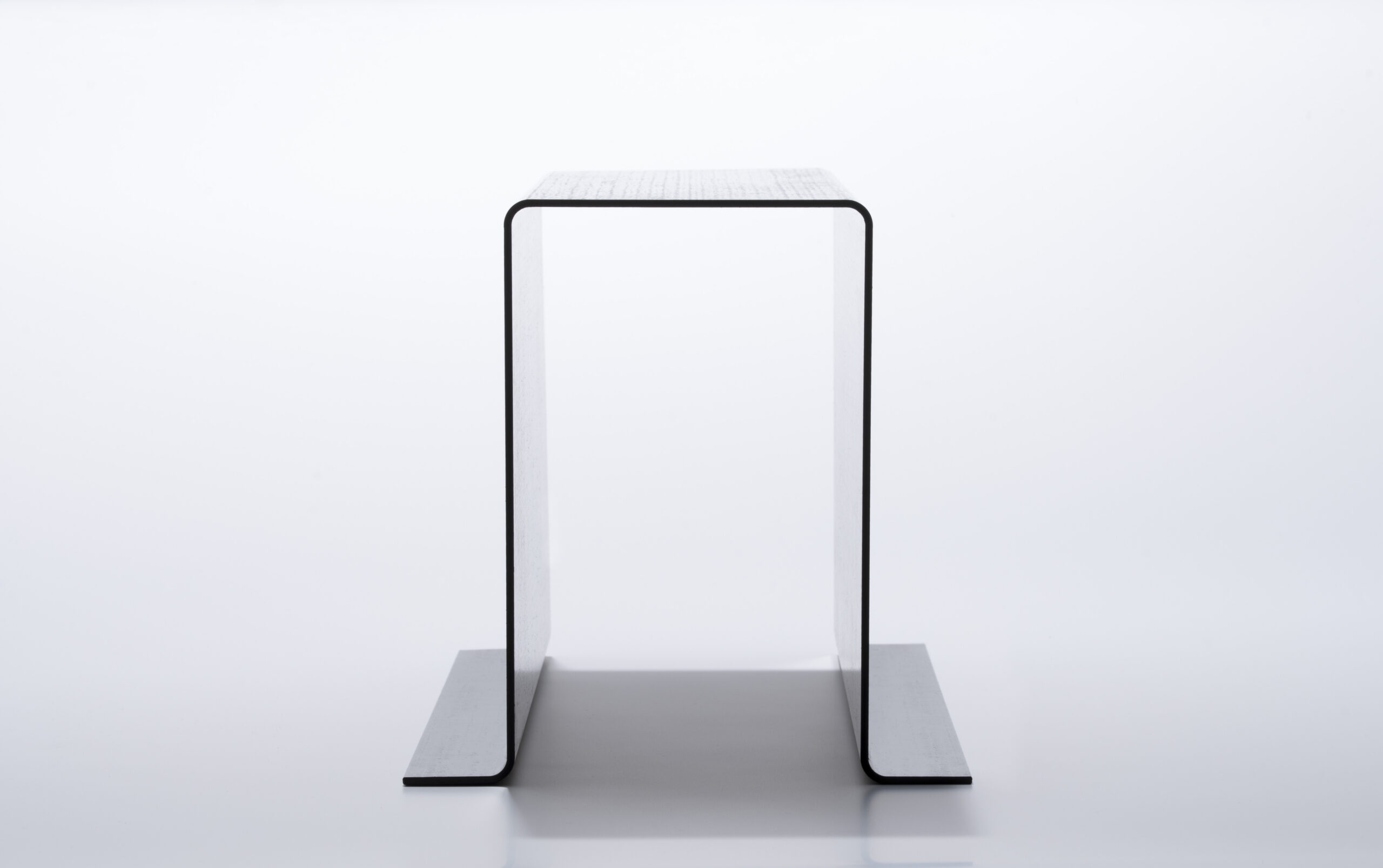 Lightweighting for the sustainable mobility of tomorrow.
LIGHT.
EFFICIENT.
DURABLE.
SUSTAINABLE.
ECONOMICAL.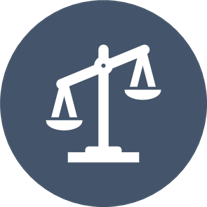 100 – 150 kg
weight reduction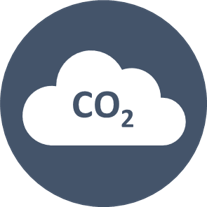 6 – 10 g/km
CO2-reduction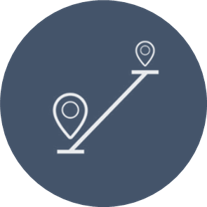 4 – 6 %
efficiency gain
CarbonTT develops and produces individual CFRP-profiles.
---
Development of fiber-suited designs
CAD and simulation
Development and validation of joining technologies (esp. adhesives)
Production of multi-axial composites in pultrusion process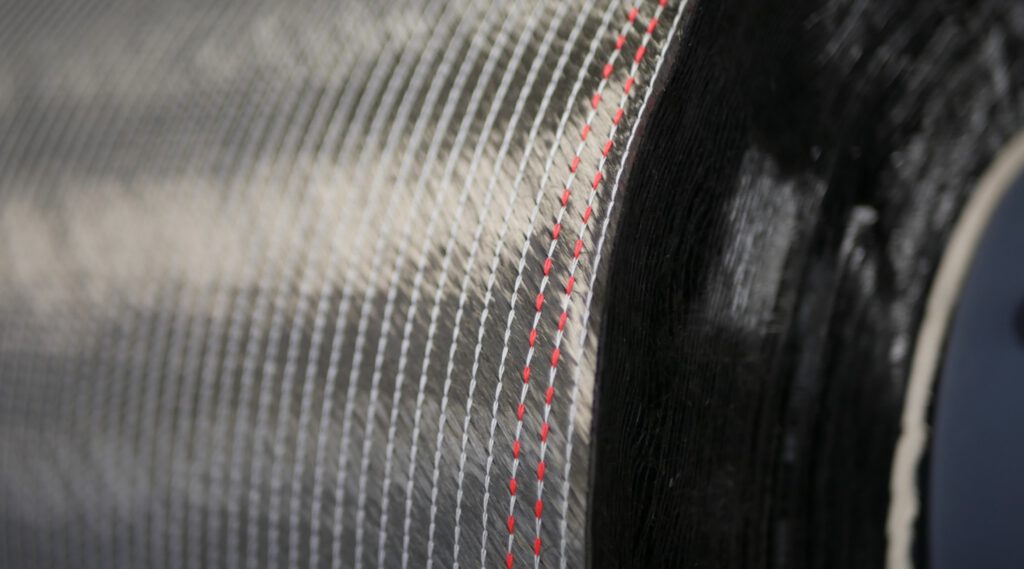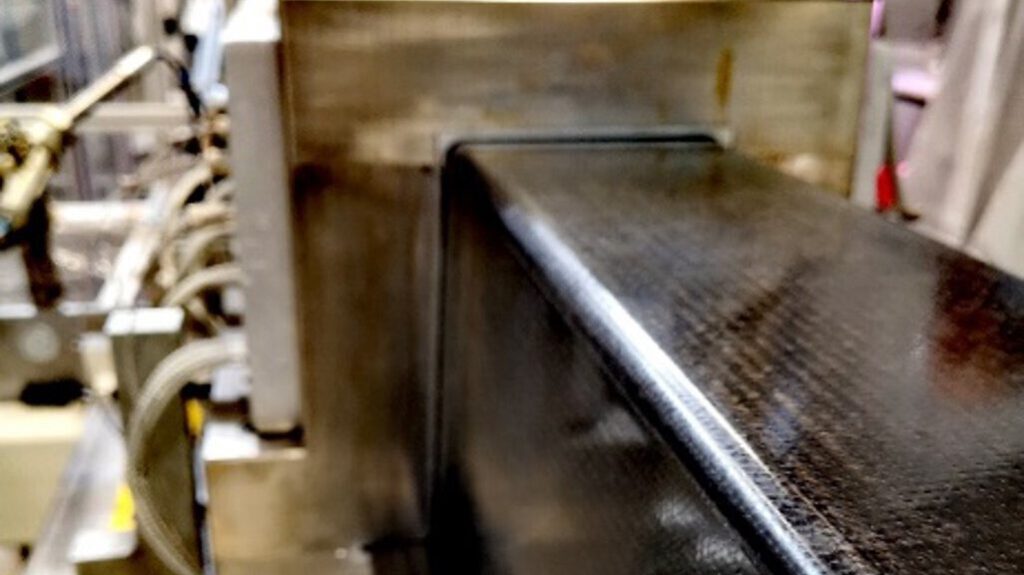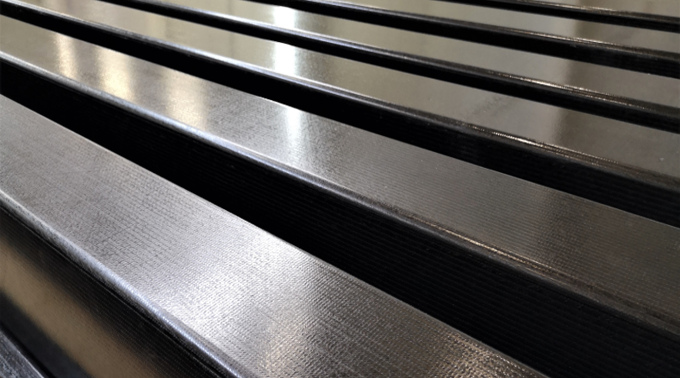 ---
The new Carbon Sprinter.
---
CarbonTT's lightweight carbon chassis for the Mercedes-Benz Sprinter offers advantages for users and manufacturers.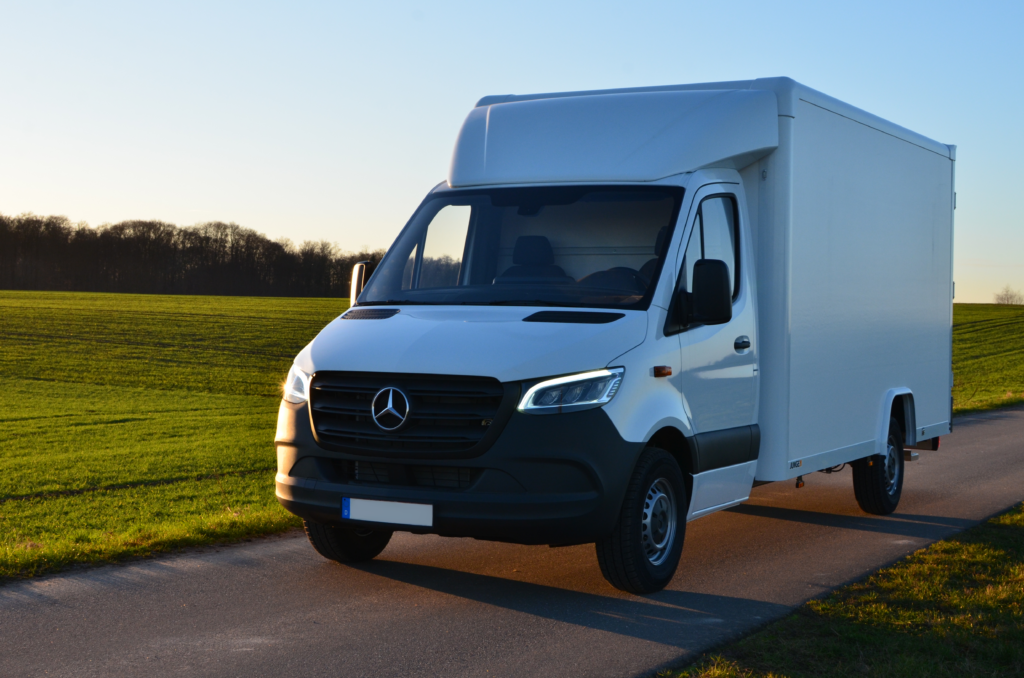 ---
News
---
All the news and latest information about CarbonTT.
---