Funding Projects and References
---
Series process CFRP large components. Sponsored project with Volkswagen, Coop and Deutsche Post / StreetScooter for the development of large CFRP components in commercial vehicle chassis and their manufacturing processes. During the project, among other things, 8 VW were successfully tested in real operation at Coop (still in use in 2022 without damage to the CFRP), 11 full-time positions were created, one trainee was trained and taken over. By further developing the production from vacuum infusion to RTM to pultrusion, the production costs could be reduced by about 75%. The project was funded proportionally by the Lower Saxony Ministry of Economics, Labor and Transport through NBank.
EvoCarbon. The EvoCarbon innovation project (development, validation and life cycle assessment of pultruded chassis made of carbon fiber-reinforced plastic for electric commercial vehicles) was funded by the Hamburg Ministry for the Environment and Energy (BUE) and the Investitions- und Förderbank Hamburg (IFB). As part of the project, among other things, a novel process for forming semi-finished fiber products was developed and a patent application filed. This solves a core problem of pultrusion, namely the continuous, process-reliable forming of multiaxial fabrics for highly stressed structural components.
ThermoPros. ThermoPros ("Continuous Forming of Carbon Fibre Reinforced Thermoplastic Profiles for Structural Applications") is a technical innovation project funded by the InterSpin program of the German Federal Ministry of Education and Research. The joint project of 13 German and Japanese partners promotes the development of new processes for the effective production of thermoplastic CFRP profiles and links German companies in particular with material developments in Japan. CarbonTT is mainly responsible for joining technologies and works closely with Airbus' Composite Technology Center for secondary forming.
Moccan. The Moccan ("Modular Carbon Chassis and Connectivity") project is developing chassis designs and manufacturing concepts that meet both the cost requirements of the automotive industry and the stringent demands of battery integration. The project is being funded on a pro-rata basis by the Lower Saxony Ministry of Economics, Labor and Transport through NBank as part of the Lower Saxony Aviation Funding Program. CarbonTT is supported by Fraunhofer IFAM (Stade & Bremen) in the area of mechanical processing and automated bonding and by the DLR Institute of Vehicle Concepts (Stuttgart).
Project Sponsors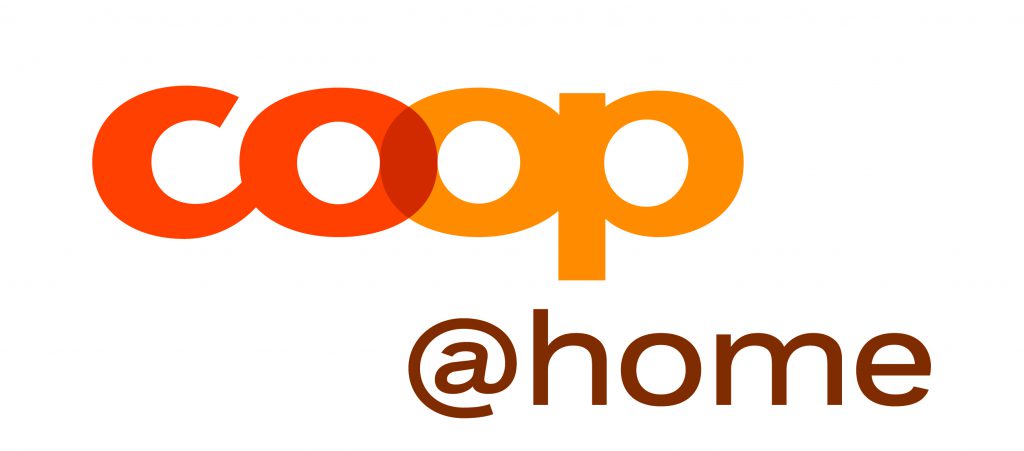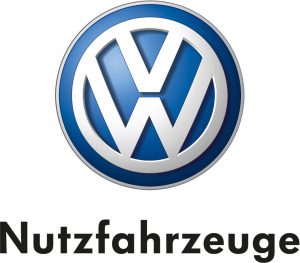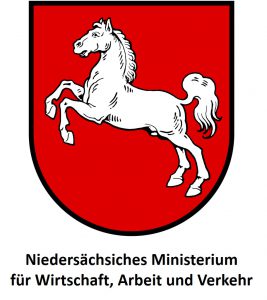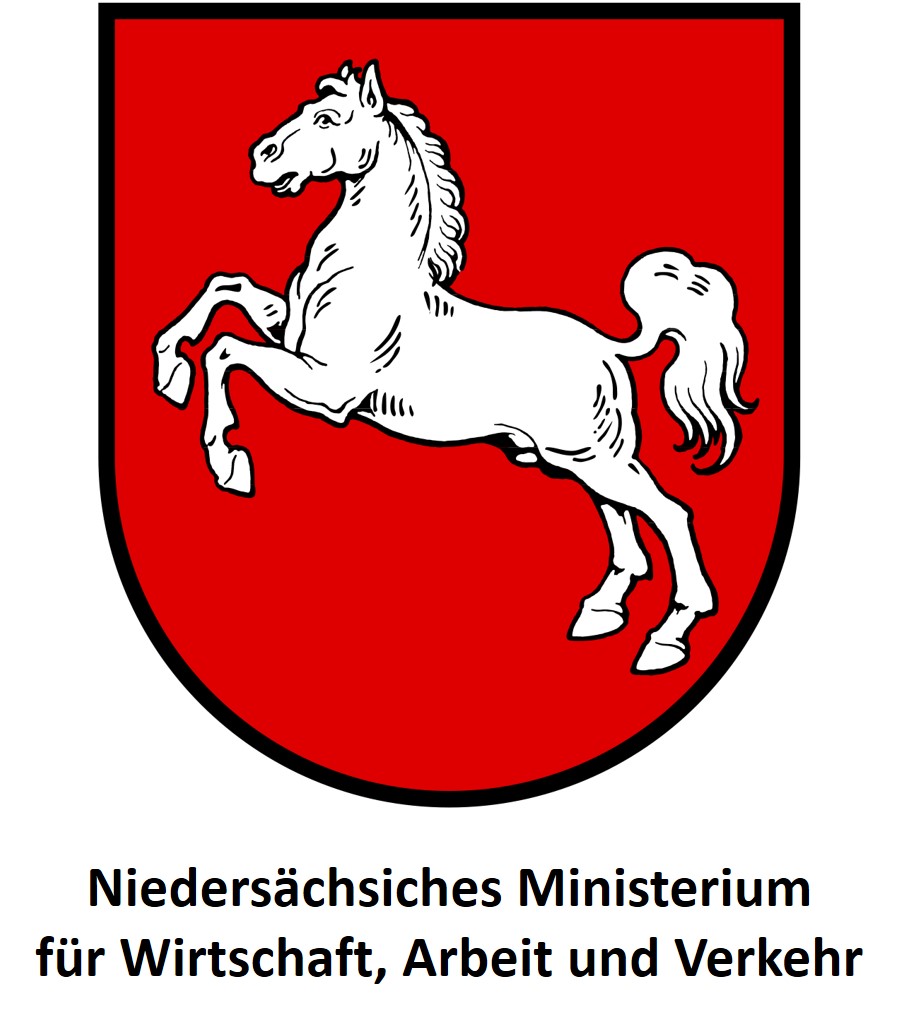 Affiliate Project Partners