Lightweight Carbon Chassis – Mercedes-Benz Sprinter
---
The user advantages of lightweight composites:
> 1.450kg payload
Interior dimensions of box body (lxwxh): 4.360 x 2.100 x 2.250 mm
Entry height of box body (unloaded/loaded): 637 / 537 mm
Fewer vehicles & drivers for the same payload
Only driving license class B (GVW 3.5t) necessary
4-6 % fuel and CO2 reduction per vehicle
Significantly reduced fleet consumption
Larger box bodies due to lower chassis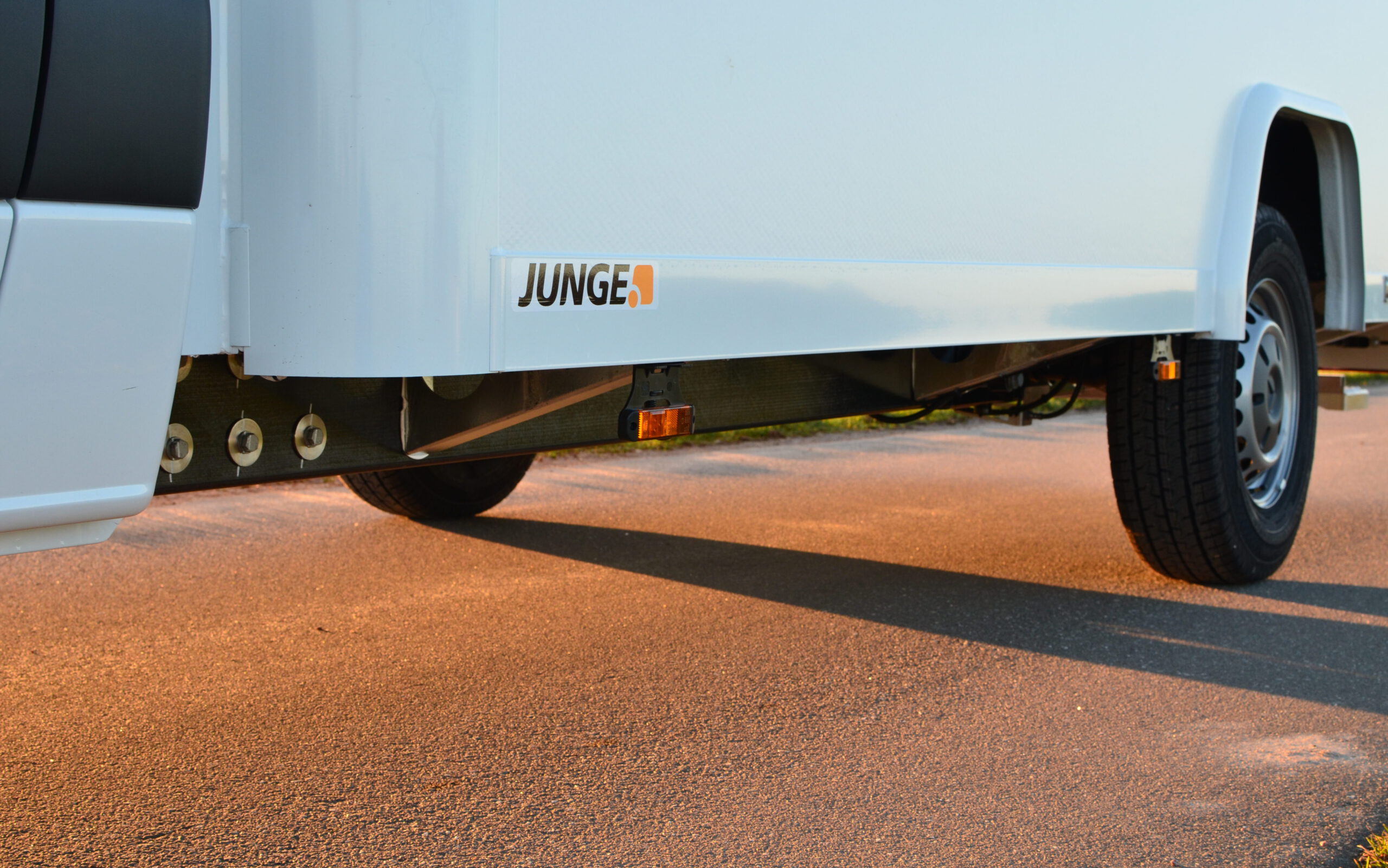 The manufacturer's advantages of lightweight composites:
Lower consumption and positive C02 footprint
Meet WLTP despite larger box bodies – due to low-floor chassis
Larger wheelbases and box bodies
Improved safety: 5x higher crash energy absorption than steel
Release for commercial and leisure applications
High fatigue strength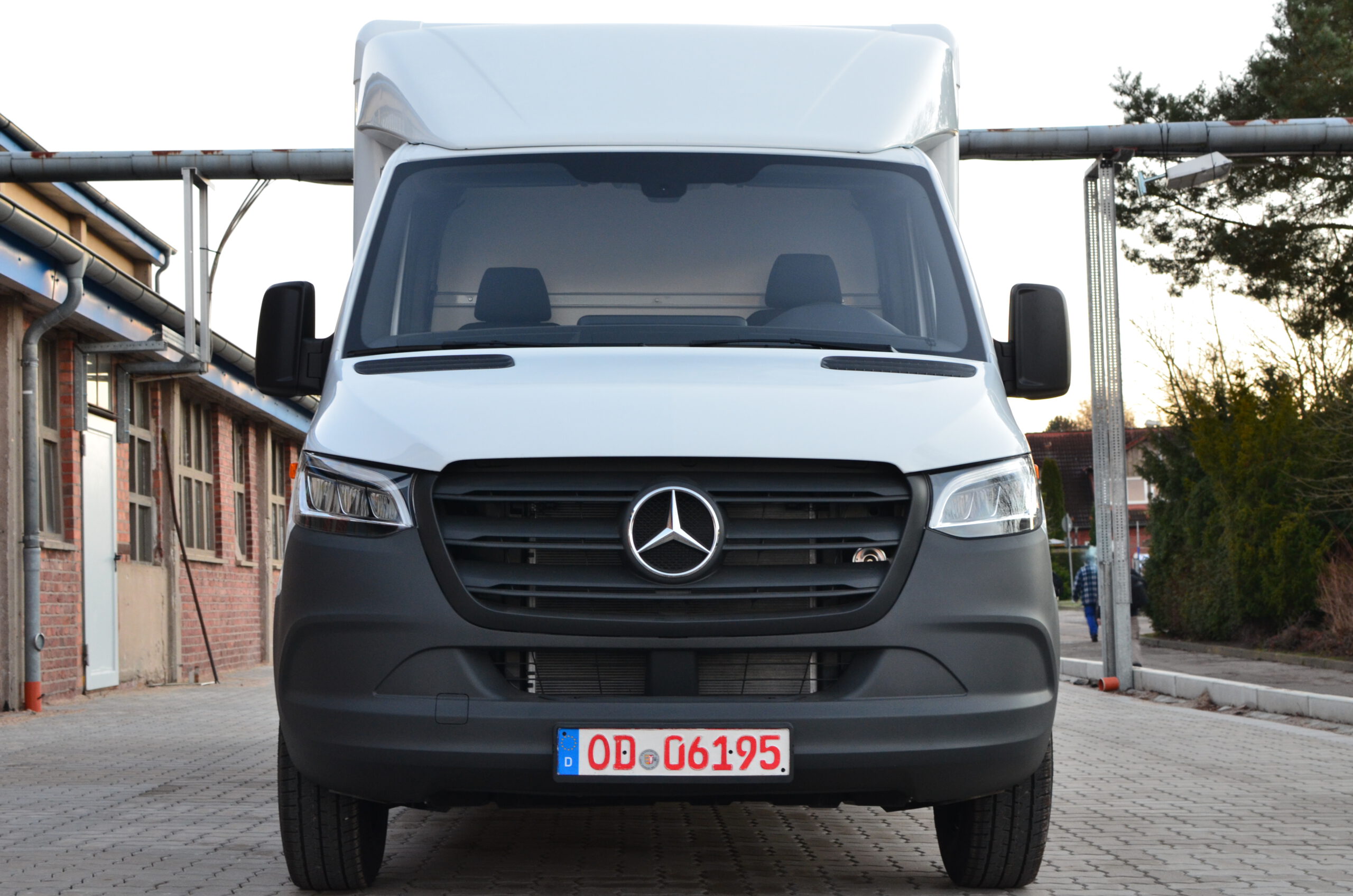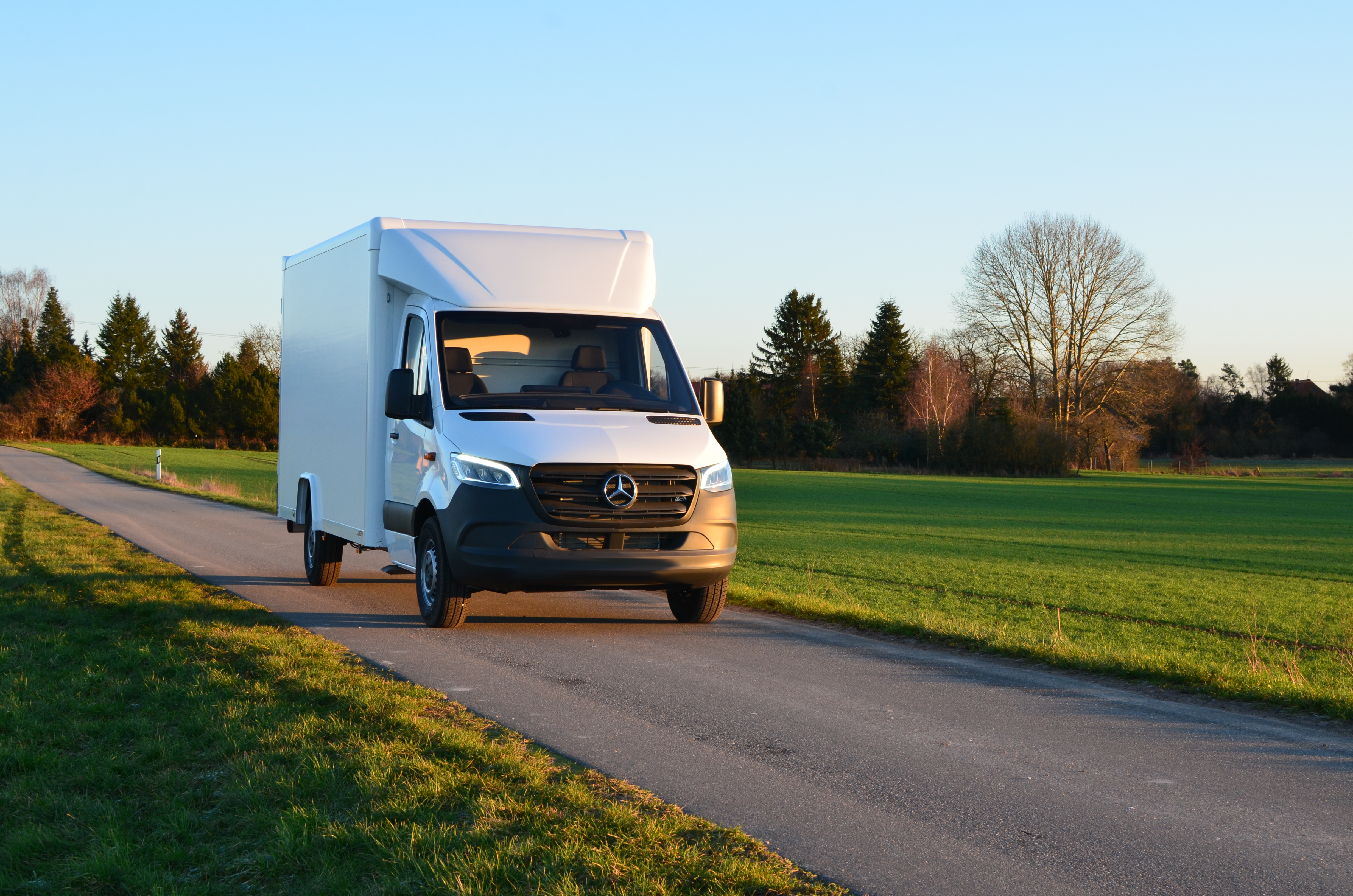 Key Facts
Chassis mass: 244 kilograms
incl. rear axle, wheels, rear end interface , all mounting parts and chassis wiring harness with frame length 3.920 mm
Mass of longitudinal beam: 4 kilograms/meter

Mounting of the body
either by screwing or gluing
Rear end interface
Needs-based interface at the longitudinal beam ends for mounting lamp holders, trailer couplings and garage trays
Space
no cross members required for the structural function of the chassis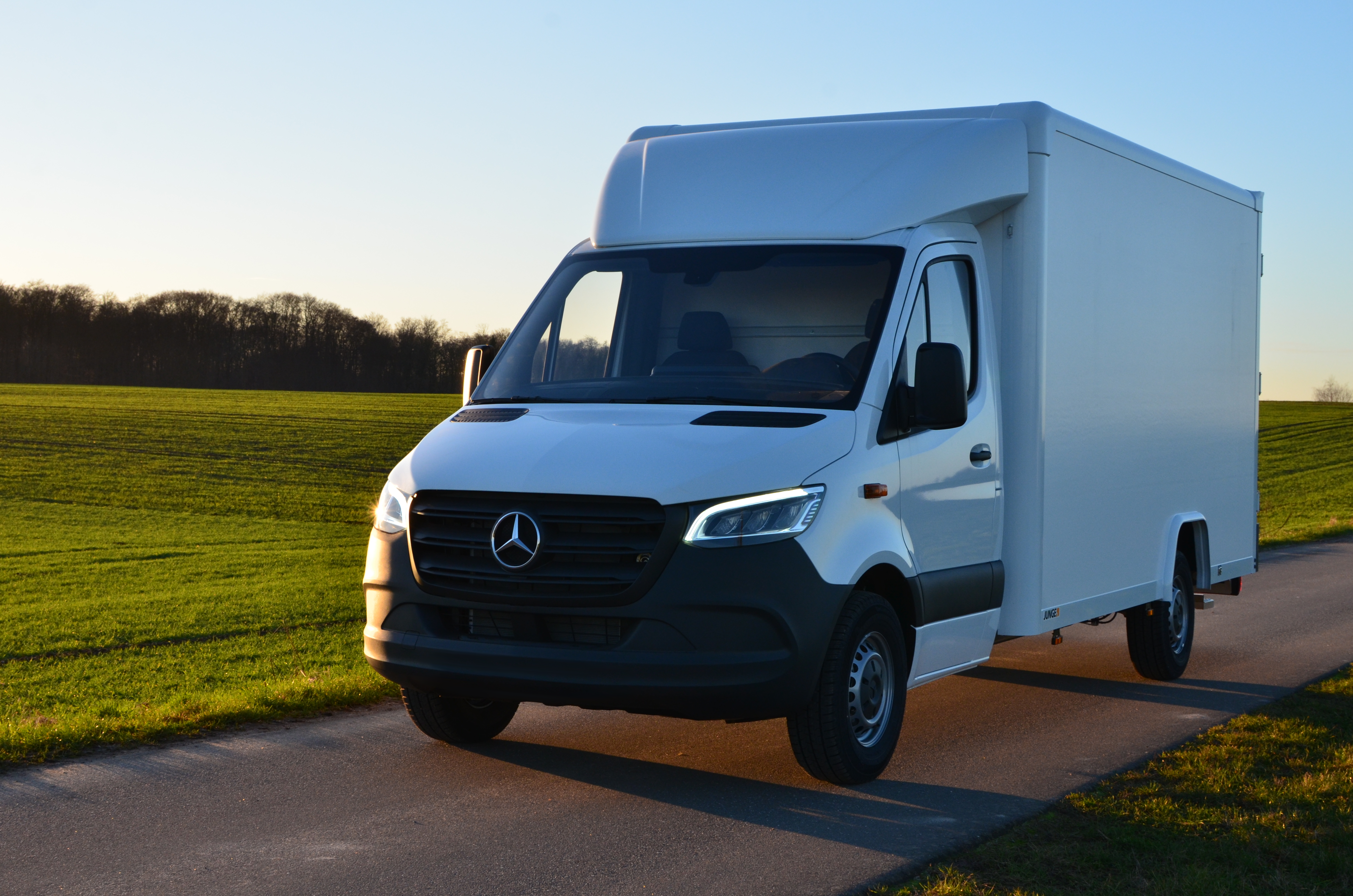 Contact us!

Are you looking for a vehicle with more payload or a partner to make your vehicles lighter?
Please do not hesitate to contact us!